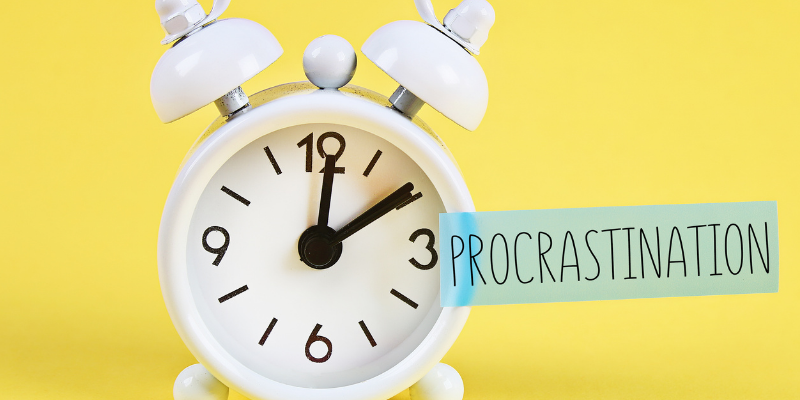 Maybe you're just really busy. Maybe you're still not sure how this whole "virtual holiday party" thing is supposed to work. Maybe you're feeling overwhelmed and kind of clueless.
Whatever the reason is, it's time to stop procrastinating and start planning your company's virtual holiday party or end of year celebration.
Here are 3 reasons to start planning your company holiday party right now!