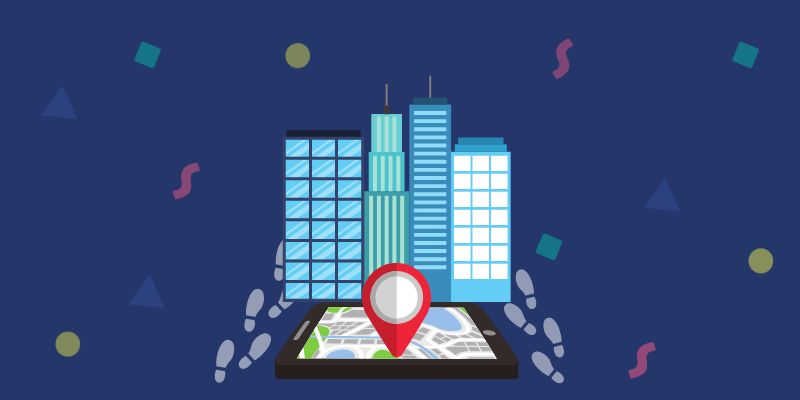 How well do you know your office's neighborhood and your coworkers?
Now that we're returning to work in-person, it's the perfect time to reconnect, make memories, share laughs, and get to know one another. What better way to do so than through a city-wide scavenger hunt?
Through a ZogCulture City Scavenger Hunt, your company will break into teams and race against the clock to explore popular destinations, take photos, and answer trivia questions. This outdoor game is designed to bring employees out of their shells (and their cubicles)!
Read More