Read More
Topics: Office Culture, Play, Team, Play at Work, Work Life Balance, Fun at Work, Work Culture, Connection, Culture, Employee Experience, Community, Company, Company Culture, Sports, Tips, Games, March Madness, Basketball, NCAA Tournament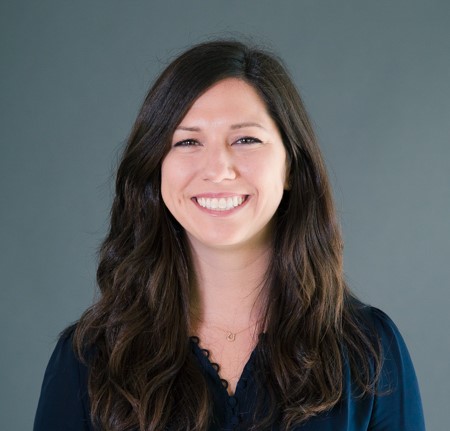 Welcome to Leaders In Play! We interview people who take having FUN at work very seriously. We know, it seems like a crazy concept, but incorporating Play At Work has been proven to improve employee engagement, creativity, recruitment, retention, and provide countless other benefits that help create healthy company culture. Read on to learn more about our featured leader and their definition of Play, both in and out of the workplace.
Read More
Topics: Office Culture, Event Planning, Play at Work, Work Culture, Connection, Culture, Employee Experience, Company, Company Culture, Leadership, Human Resources, company events, Employee Recognition, Games, Interview, Leaders In Play
As a kid, did you buy those pharmacy-branded Valentine's Day Cards with cheesy sayings like "Just speeding by with Valentine 'Hi'"?
Read More
Topics: Office Culture, Team Building, Holiday, Gratitude, Connection, Culture, Employee Experience, Company, Company Culture, Core Values, Tips, Human Resources, Games, Valentine's Day, Love