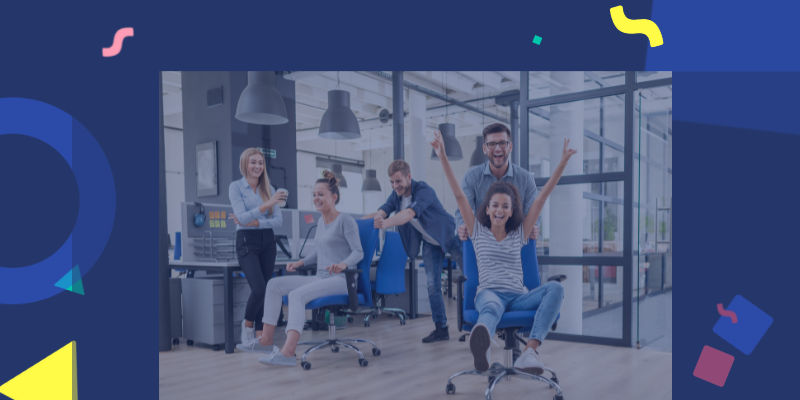 Did you know that National Fun at Work Day is Friday, January 27?
The beginning of the quarter is always a whirlwind. We know you have meetings to attend, new hires to train, and big goals to reach. With everything going on, it can be hard to find the bandwidth to plan a last-minute get together for your employees.
That's where ZogCulture comes in. Let us take the planning off your plate! We can whip up a fun in-person or virtual event for your company that will leave your employees feeling connected, celebrated, and appreciated.
Read More