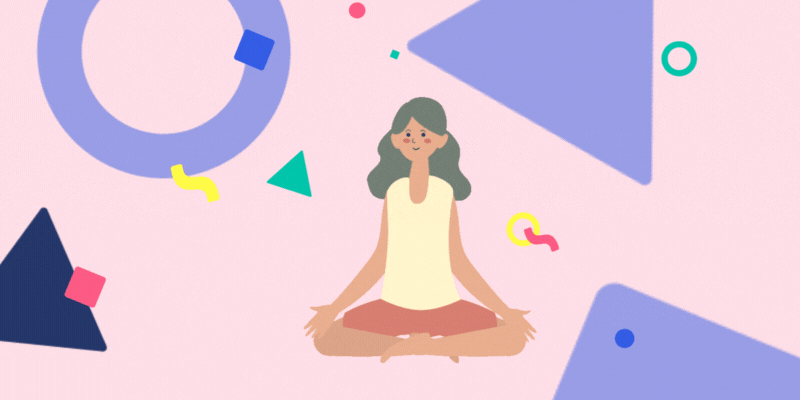 When was the last time you kicked back and relaxed?
We all know what happens during our typical 9-5. We answer emails, tackle long to-do lists, attend meetings, and try our best to help our company reach its goals. When it's time to log off for the day, what do you do for yourself from 5-9?
In honor of National Relaxation Day on August 15th, we're sharing some ways to feel calm, cool, and collected during your time off the clock.
Read More