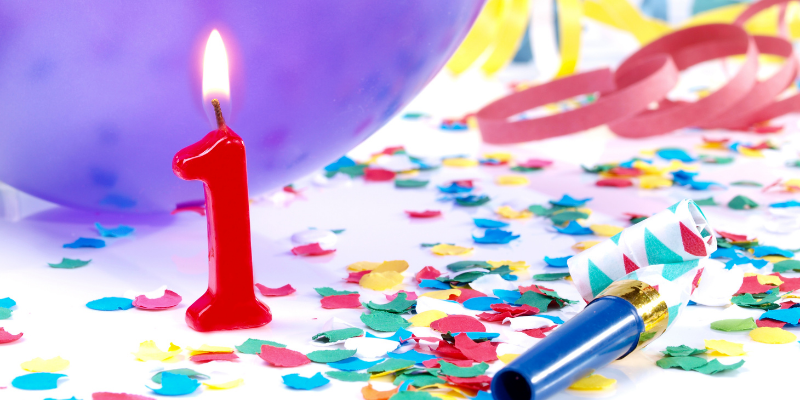 Even in a good year, it's hard to keep up with everything. Now, throw in a global pandemic, a frenetic news cycle, an election, adjusting to a remote working environment, and maybe even trying to wrangle childcare.
You have so many things on your plate that it's tempting to kick the can down the road on planning your virtual holiday party. Soon enough, pushing it back "just one more day" becomes one more week, becomes two weeks or longer. And then suddenly, you're scrambling, frantically trying to pull off a fun event for your team.
We know it's hard to juggle everything. And planning your company's virtual holiday party can feel like just one more thing you don't have time for. But here's the silver lining of 2020:
This year, there is only ONE STEP to planning your company's virtual holiday party.