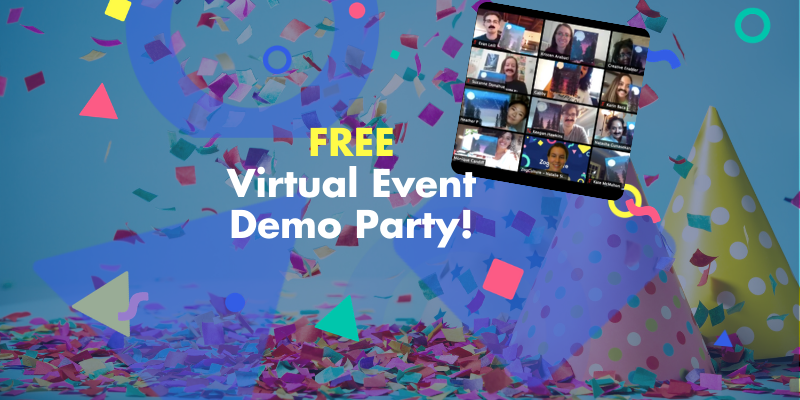 As I'm sure you've read, seen, and felt, it's a lot more difficult to create genuine personal connections among coworkers when working from home. It's far from impossible, but it takes intention and effort.
Our virtual company events are designed to be more fun and interactive than just another Zoom happy hour, so you—the event organizer extraordinaire—get to participate, play, and enjoy the moments of real connection with your coworkers.
Before you sign on and work with us, maybe you want to experience what it's like. Well, good news, you diligent researcher, you! Because we're hosting on another FREE VIRTUAL EVENT, and you're invited!