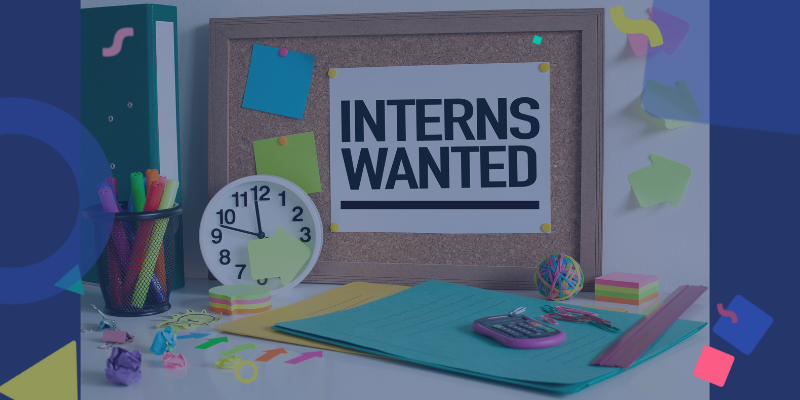 Ahh, internships. The perfect way to provide real-world experience to novices while also bringing fresh talent and new perspectives to your company.
If your organization has decided to hire an intern (or bring in a full intern class!), it's important to take the steps necessary to make their experience a great one. In the long run, this will benefit not just the individuals, but your company, as well.
As you read this, you may be nearing the end of this year's summer intern program, or you may be gearing up to start a new program in the fall. In the spirit of acknowledging National Intern Day, below are tips for before, during, and after your program to make sure your interns feel recognized and engaged throughout their experience.
Read More