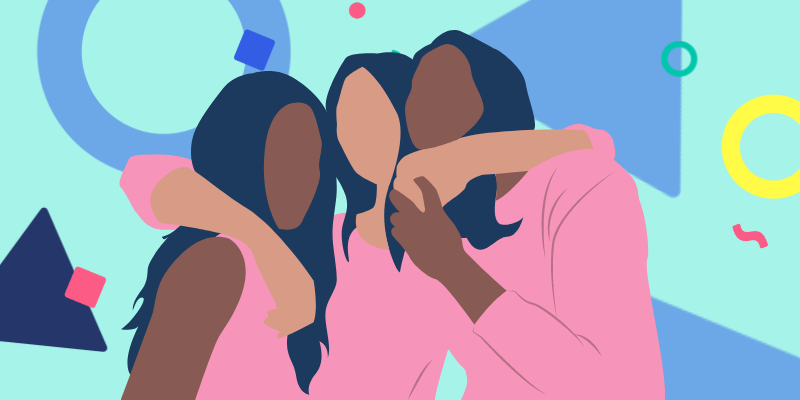 Celebrate Women's History Month and International Women's Day (March 8th) by bringing your company together to celebrate the achievements of women within your company and around the world.
Last year, we shared three ideas to help you celebrate Women's History Month within your company. In addition to those three ideas (shared below), this year we want to highlight three games you can play to bring your team together and celebrate Women's History Month:
Host a trivia game with a women's history themed round.

Play musical bingo with a round focused on girl power artists

Play 52 Connections with an emphasis on getting to know the women at your company.
Interested in learning more about these games? Email Bryan@ZogCulture.com
Read More